Lynx Xterrain 600R E-Tec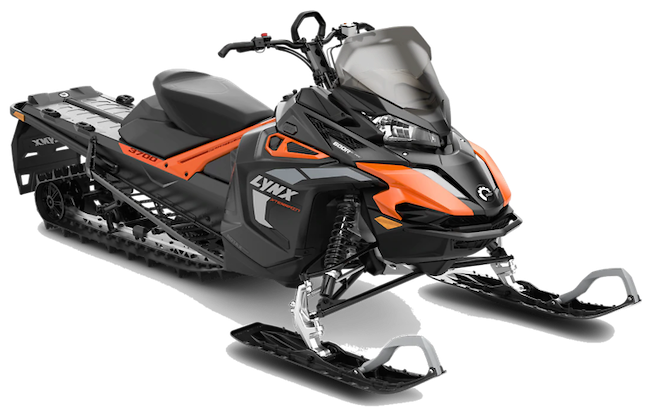 Rental pricelist
€110/2h
€195/4h
€235/6h
€285/8h
€330/24h
The all-new Lynx Xterrain was designed for long adventures. This highly mobile sled has outstanding suspension and handling features, while its equipment and wind protection are wilderness beaters.
Also available with extra seat
This snowmobile is suitable for you if you have some experience on powerful machines like ATV or Motorcycle
Price includes:
– Snowmobile rental
– Winter outfit
– Insurance (self risk 1000 eur)
Price does not include fuels. Tank is full when you get it and has to be refilled before return. Fuel 98E
Place where to pick up:
Stella Polaris Adventures
Rukanriutta 9
93825 Rukatunturi
Check in 20 min before rental period.
DONT RENT SNOWMOBILE IF YOU ARE NOT SURE ABOUT YOUR DRIVING AND NAVIGATION SKILLS. GUIDED TOURS ARE FOR BEGINNERS.
Booking is possible from web shop 12 hours before. Closer bookings by telephone Tel. +358 40 843 3425